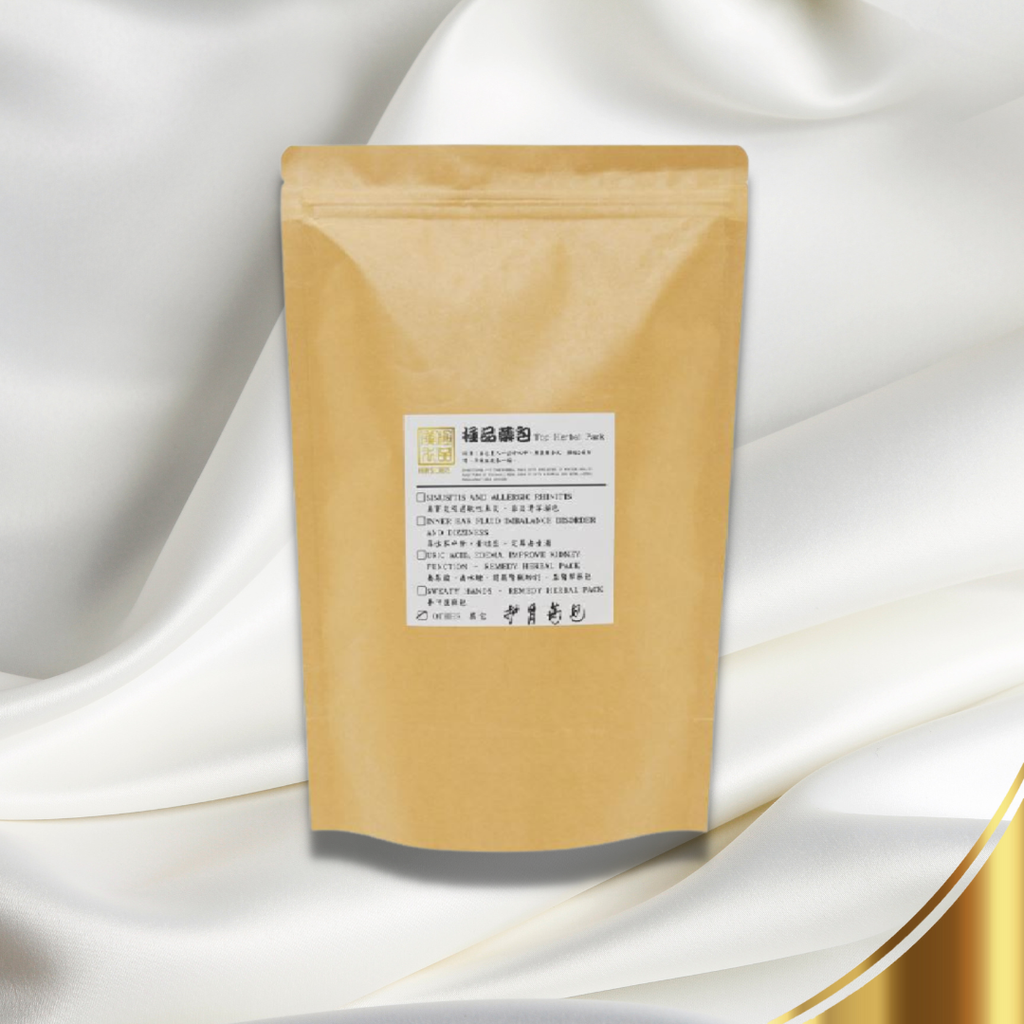 Stomach Wind and Acid Reflux Remedy Herbal Pack 《護胃特製藥包》
還在因為胃病苦惱?無法專心工作和休息?
找不到解決方法,每天要承受重複的折磨。
胃酸返流時的痛苦和難受,陸醫師都知道。
您一定要試試陸醫師精心配製的《護胃特製藥包》,
針對胃風和胃酸反流 ,草本配方,方便使用,安全放心,高效快捷 。
成分: 上等天然草藥
用法:藥包置入一公升水中,煮滾轉小火,小火煮大约20分钟,煮成2碗即可。早晚飯後,各一碗。
1組10個草藥包(10天分量)
**建议与《保胃寧》一起服用,效果更好
Traditional Remedy for Stomach Wind and Acid Reflux.
Ingredients: Natural and high quality herbs.
Directions: Put the herbal pack into one liter of water, boil it and turn it to small fire, cook about 20 minutes into 2 bowls. One bowl each after breakfast and dinner.
10 herbal packs / set
1 set for 10 days consumption
**Recommended to consume with 《Bao Wei Wan》 for better results.
This product is not intended to diagnose, treat and cure cancer.
此產品不用於診斷,治療和治愈癌症